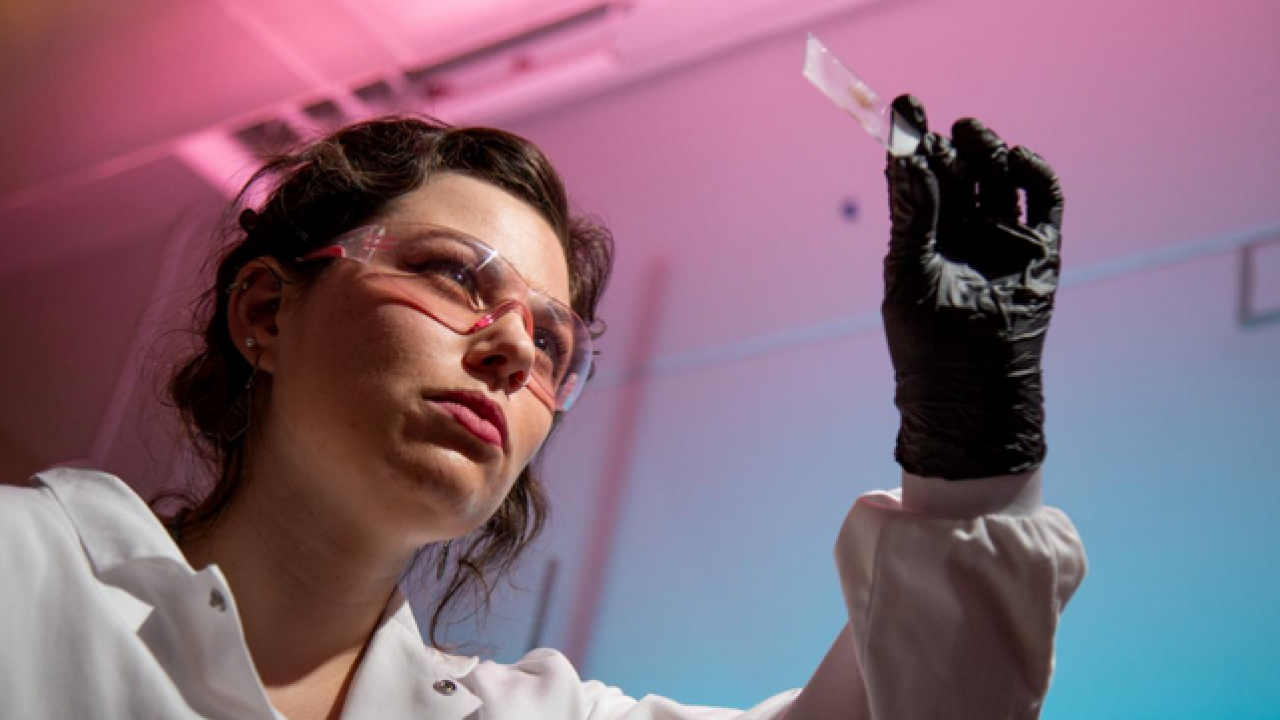 Ask most people about the neurochemical origins of depression and you'll likely hear how low serotonin levels are the cause. But today's scientists know depression's roots are more tangled and complex. One area of interest to them is the brain's prefrontal cortex, a region responsible for motivational and goal-directed behavior. For those with depression, this region's neurons are unhealthy, their connections, called synapses, withering like rotten roots.
Lindsay Cameron, a neuroscience Ph.D. student, and her faculty mentor, David Olson, are actively exploring drugs capable of spurring such neural growth and restoring health. And some dark horse candidates are psychedelics like LSD, psilocybin and DMT.   
"Psychedelics can increase growth of neurons in the prefrontal cortex and they cause growth rapidly," said Cameron, who was first author on an ACS Chemical Neuroscience study that showed microdosing rats with DMT can positively affect their mood and anxiety and a co-author on a Cell Reports study that showed psychedelics promote neural plasticity. "Psychedelics are some of the most powerful drugs out there and it's ridiculous how little we know about them."
Cameron is currently funded by the Training Program in Learning, Memory, and Plasticity, which is directed by CNS director Kimberley McAllister.
Category