30 Years of Innovation, Growth and Discovery
Under the visionary leadership of Robert D. Grey, Ph.D., Dean of the Division of Biological Sciences (1985–1993), and a small cadre of ambitious faculty neurobiologists, the Center for Neuroscience was established in 1992 as the first interdisciplinary research center at UC Davis and one of the first neuroscience centers in the country. Watch the Story of the Center for Neuroscience: 30 Years of Growth, Innovation and Discovery to learn more about the Center's history. Over the past 30 years, CNS has had four distinct phases of growth, hiring 42 core faculty, under the leadership of the following Center directors: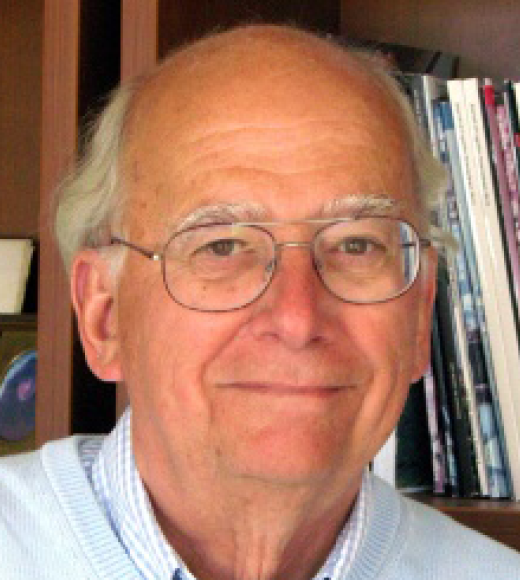 Michael S. Gazzaniga, Ph.D.
Distinguished Professor of Psychology
University of California, Santa Barbara
Perception; cognitive neuroscience
CNS Director: 1992–1996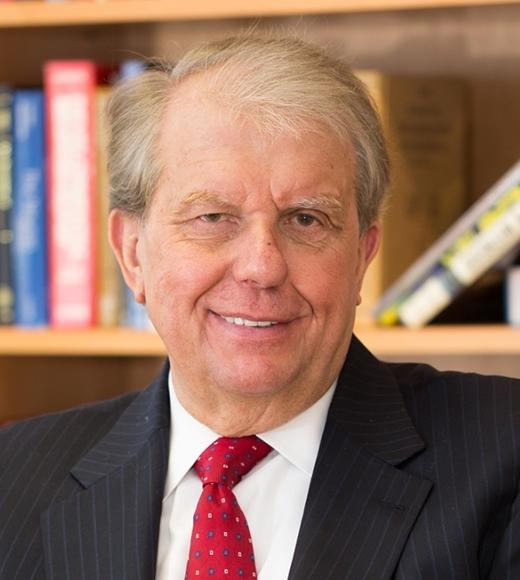 Leo M. Chalupa, Ph.D.
Distinguished Professor Emeritus of Neurobiology, Physiology and Behavior;
Ophthalmology and Vision Sciences
Development; retina
CNS Director: 1996–1998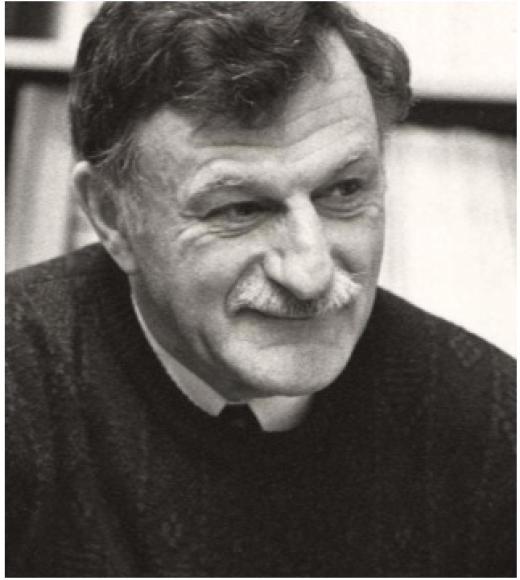 E.G. "Ted" Jones, Ph.D.
Professor of Psychiatry and Behavioral Sciences
Neuroanatomy; Schizophrenia
CNS Director: 1998–2009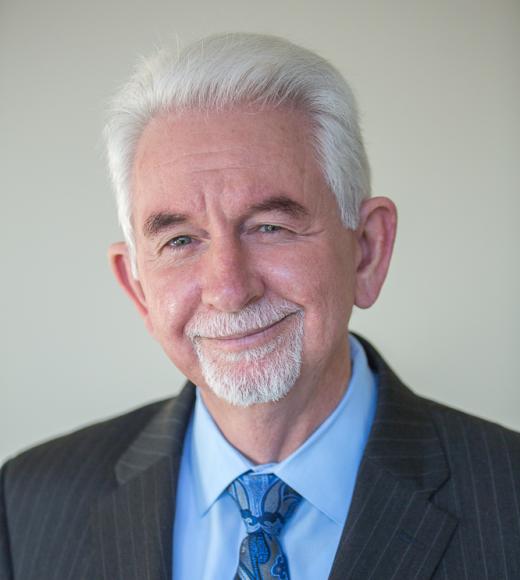 Cameron S. Carter, M.D.
Distinguished Professor of Psychiatry and Psychology
C. Bryan Cameron Presidential Chair in Neuroscience
Neural mechanisms of attention and memory; pathophysiology of cognitive disorders; neural imaging
CNS Director: 2009–2016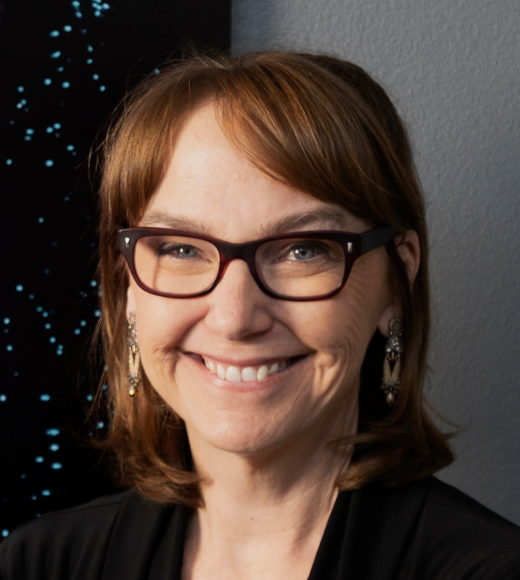 A. Kimberley McAllister, Ph.D.
Professor of Neurology; Neurobiology, Physiology and Behavior
Brain development; synapse formation and elimination; neuroimmunology
CNS Core Faculty: 2000–present
CNS Director: 2016–present