Join us for NeuroFEST 2019, the annual UC Davis Brain Awareness Week event
"Mind in the Making: Executive Brain Functions in Health, Aging, and Disease"
Saturday, March 9, 2019, 1 - 5 pm
UC Davis Conference Center - free parking
The human brain can easily perform many complex tasks, known as executive functions, allowing us to remember details from our past, make decisions based on a wealth of information, and focus on specific tasks despite numerous distractions. However, these processes are often disrupted in disease, as well as normal aging. During NeuroFest 2019, we will discuss how our brains can handle these tasks, how these functions can go awry, and how we study both. There will also be interactive and hands-on learning for all ages. This is a free, public event. Registration will open in 2019.
Speakers: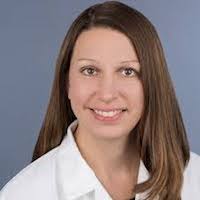 Brittany Dugger, Ph.D., Assistant Professor, Department of Pathology and Laboratory Medicine. Dugger's interests are in understanding aging and the neuropathology of neurodegenerative diseases, such as Alzheimer's disease, dementia with Lewy bodies, and frontotemporal dementias.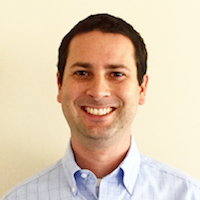 Tim Hanks, Ph.D., Assistant Professor, Department of Neurology. Hank's lab is focused on neural mechanisms underlying decision making. His goal is to better understand disorders that involve impairments to decision making, such as depression, schizophrenia, and dementia, among others.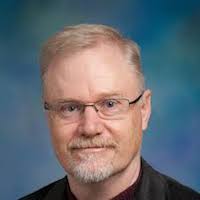 Steve Luck, Ph.D., Professor, Department of Psychology, Center for Mind and Brain. Luck's lab studies attention, working memory, and specific cognitive and neural functions that are impaired in schizophrenia and other disorders.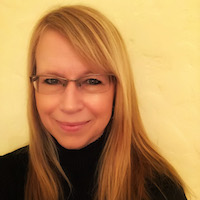 Jennifer Whistler, Ph.D., Professor, Department of Physiology and Membrane Biology, Associate Director of the Center for Neuroscience. Whistler is interested in the science of addiction, especially addiction associated with opioid drugs.
We thank CNS faculty member Diasynou Fioravante for leading this event!