The Center for Neuroscience offers excellent training for postdoctoral fellows. A large and interactive community, Center for Neuroscience fellows benefit from the unparalleled energy of faculty and numerous opportunities for career development, including participation in Advanced Graduate Training Programs (see list below), grant writing classes, and interactions with speakers.
NIH-funded Training Programs for Postdocs with an emphasis in neuroscience: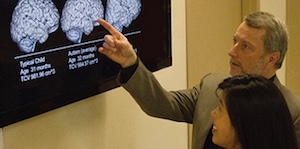 Autism Research Training Program
Merging behavioral and biological sciences in the context of an interdisciplinary, autism-focused research program.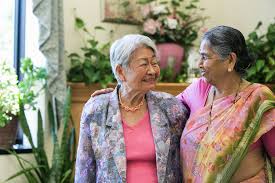 Neuroscience of Cognitive Aging Training Program
Applying basic cognitive neuroscience methods and concepts to translational research in aging.
In-House Center for Neuroscience PostDoc Training Program:
The primary goals of this program, which is tailored to the needs of our specific postdoc cohort at CNS, are to:
Improve interactions among CNS postdocs
Meet regularly with faculty to discuss career skills
Invite speakers from a range of careers to discuss career options with postdocs, specifically targeted to provide networking opportunities to our postdocs
We have organized a series of panel discussions, guest speakers, workshops and networking events! The meetings cover a wide variety of topics including information and advice for your next career step in academia and industry career tracks.
2018-2019 Schedule TBD
Postdoc Employment
Visit our employment page for postdoctoral fellowship opportunities. Interested students are encouraged to contact faculty members directly.