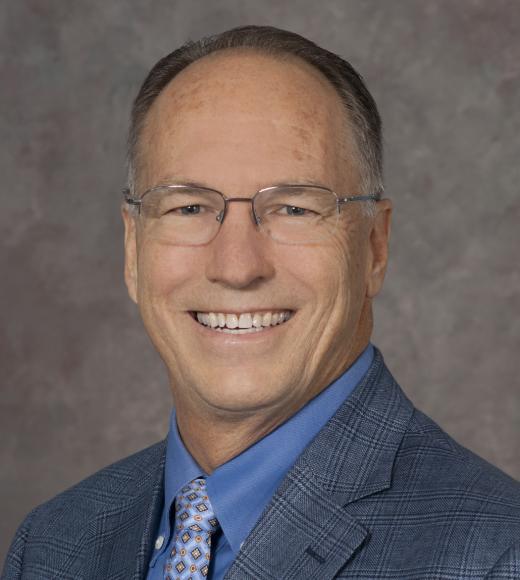 Unit

Alzheimer's Disease Center; Neurology; Healthy Brain Aging Initiative
Bio
Biological Basis of Neurodegenerative Diseases and Cognitive Changes Associated With Aging
Research Summary
Our main research goal is to understand the relationship between brain structure and brain function in aging and disease. Specifically, the lab investigates populations of individuals to assess brain changes associated with age, cerebrovascular disease, and Alzheimer's Disease. Additional projects include the study of heritability of brain regions and abnormal white matter signals.
Select Publications
VASCULAR BRAIN INJURY
Maillard P, Seshadri S, Beiser A, Himali JJ, Au R, Fletcher E, Carmichael O, Wolf PA, Decarli C.  Effects of systolic blood pressure on white-matter integrity in young adults in the Framingham Heart Study: a cross-sectional tudy. Lancet Neurol. 2012 Dec;11(12):1039-47.
Weinstein G, Maillard P, Himali JJ, Beiser AS, Au R, Wolf PA, Seshadri S, DeCarli C.  Glucose indices are associated with cognitive and structural brain measures in young adults.  Neurology. 2015 Jun 9;84(23):2329-37. doi: 10.1212/WNL.0000000000001655. Epub 2015 May 6.
Marchant NL, Reed BR, Decarli CS, Madison CM, Weiner MW, Chui HC, Jagust WJ. Cerebrovascular disease, beta-amyloid, and cognition in aging. Neurobiol Aging. 2012 May; 33(5):1006.e25-36. Epub 2011 Nov 1.
Villeneuve S, Reed BR, Madison CM, Wirth M, Marchant NL, Kriger S, Mack WJ, Sanossian N, DeCarli C, Chui HC, Weiner MW, Jagust WJ.  Vascular risk and Aβ interact to reduce cortical thickness in AD vulnerable brain regions.  Neurology. 2014 Jun 6. pii: 10.1212/WNL.0000000000000550. [Epub ahead of print].
COGNITIVE AGING
Mayda ABV, Westphal A, Carter CS, DeCarli C.  Late life cognitive control deficits are accentuated by white matter disease burden.  Brain. 2011 Jun;134(Pt 6):1673-83
Lockhart SN, Mayda AB, Roach AE, Fletcher E, Carmichael O, Maillard P, Schwarz CG, Yonelinas AP, Ranganath C, Decarli C.  Episodic memory function is associated with multiple measures of white matter integrity in cognitive aging.  Front Hum Neurosci. 2012; 6:56. Epub 2012 Mar 16
Lockhart SN, Luck SJ, Geng J, Beckett L, Disbrow EA, Carmichael O, DeCarli C.  White Matter Hyperintensities among Older Adults Are Associated with Futile Increase in Frontal Activation and Functional Connectivity during Spatial Search.  PLoS One. 2015 Mar 20;10(3):e0122445. doi: 10.1371/journal.pone.0122445. eCollection 2015.
GENETICS
Bis JC, Decarli C, Smith AV, et al. Common variants at 12q14 and 12q24 are associated with hippocampal volume.  Nat Genet. 2012 Apr 15. doi: 10.1038/ng.2237. [Epub ahead of print]

Ikram MA, Fornage M, Smith AV, et al. Common variants at 6q22 and 17q21 are associated with intracranial volume. Nat Genet. 2012 Apr 15. doi: 10.1038/ng.2245. [Epub ahead of print]
Verhaaren BF, Debette S, Bis JC, et al.  Multi-Ethnic Genome-Wide Association Study of Cerebral White Matter Hyperintensities on MRI.  Circ Cardiovasc Genet. 2015 Feb 7. pii: CIRCGENETICS.114.000858. [Epub ahead of print].
Affiliations
Department of Neurology
Center for Neuroscience
Neuroscience