Dr. Christina Kim Receives 2023 NIH Director's New Innovator Award
Prestigious recognition provides $2.3 million in research funding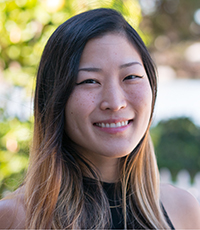 (DAVIS) Christina Kim, faculty member of the Center for Neuroscience and assistant professor in the UC Davis Department of Neurology was selected as a 2023 NIH Director's New Innovator Award recipient as part of the NIH Common Fund's High-Risk, High-Reward Research program.
The NIH Director's New Innovator Award supports research from exceptionally creative, early career investigators who propose innovative, high-impact projects in the biomedical, behavioral or social sciences.
"Tina is an exceptional innovator, and we are so grateful to have her as faculty at the Center for Neuroscience at UC Davis," said Kimberley McAllister, director of the Center for Neuroscience and professor of neurology in the School of Medicine and neurobiology, physiology and behavior in the College of Biological Sciences. "Receiving the NIH Director's New Innovator Award is a remarkable honor and well-deserved."
The grant will provide the Kim Lab $2.3 million in funding over five years. Dr. Kim's project "Activity-dependent probes for spatially-defined proteomics" aims to develop and deploy new technologies that will capture the protein expression of neurons whose activity is relevant for particular disease models.
A loss or imbalance of specific proteins is thought to be associated with many brain disorders, such as autism, epilepsy, neuropsychiatric disease and Alzheimer's disease. Ultimately, these new technologies may uncover biomarkers that can be targeted in specific subpopulations of neurons to treat brain disorders.
"Receiving the NIH Director's New Innovator Award is an incredible honor, and I am grateful to my lab and colleagues at UC Davis for their support," said Dr. Kim. "This award will allow us to engineer new approaches for brain-wide mapping of molecular structure and function. Our goal is to identify brain regions modulated by neurotherapeutic drugs, and discover the specific molecules that are involved in mediating their therapeutics effects."

---
Engineering molecular technologies to decode neural networks
Established in 2021, the Kim Lab develops molecular and optical approaches to study the function and molecular organization of neurons in the brain.
Working with an interdisciplinary team of neuroscientists and engineers, Dr. Kim's research employs synthetic biology, in vivo 2-p imaging and stimulation, and in-depth molecular characterization to deconstruct the neural building blocks required to regulate motivated behavior in mice.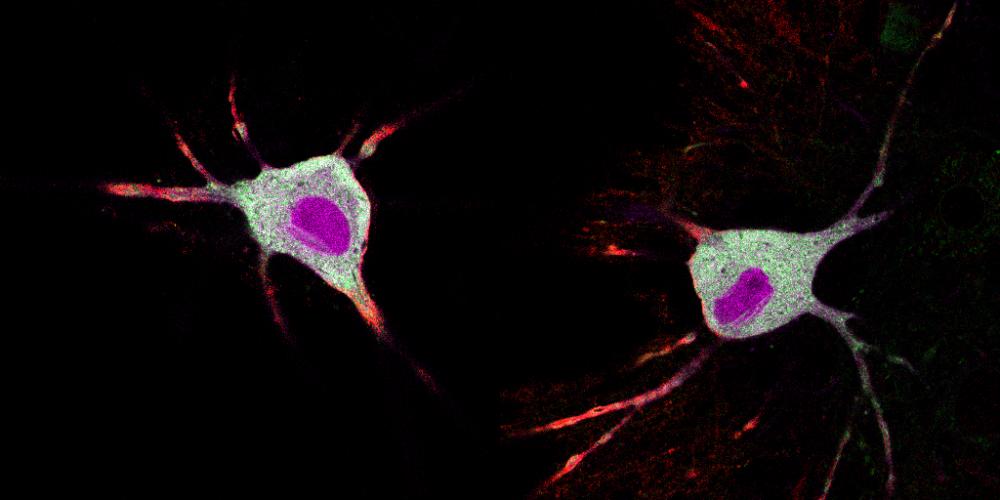 "Our goal is to develop a new class of technologies that will enable exquisite detail of what molecules change during brain disease states," said Dr. Kim. "We ultimately hope to understand how the molecular and functional properties of neurons can be manipulated in real-time to alleviate symptoms of neuropsychiatric diseases, such as addiction and depression."
Dr. Kim has received numerous previous awards, including the 2022 Searle Scholars Award. Additionally, earlier this year, Dr. Kim was selected for the 2023 Beckman Young Investigator Award, the Science and PINS Prize for Neuromodulation, finalist and the MIT Technology Review's 2023 "35 Innovators Under 35."
For more information, visit the Kim Lab website.
Media Resources
Kimberly Cummings
kpcummings@ucdavis.edu
Primary Category
Secondary Categories
Tags