NeuroFest 2022: Celebrating 30 Years of Neuroscience Innovation
NeuroFest, a one day free public event for community members of all ages, brings the exciting world of brain science to the community. Each year in March, we welcome participants to learn about the latest in neuroscience research from our world-class experts, enjoy fun and interactive activities with our graduate students, and help judge research projects presented by our trainees. NeuroFest occurs during Brain Awareness Week, a global effort organized by the Dana Alliance for Brain Initiatives and the Society for Neuroscience to promote the public and personal benefits of brain research.
Click on the titles below to watch the talks that were recorded at NeuroFest 2022: Celebrating 30 Years of Neuroscience Innovation on March 12, 2022.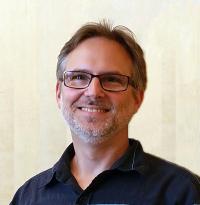 Gene Editing Comes of Age: New Treatment for Neurodevelopmental Disorders
David Segal, Ph.D., is a Professor of Biochemistry and Molecular Medicine. His research focuses on genetic and epigenetic therapy for the treatment of neurologic disorders, such as Angelman syndrome.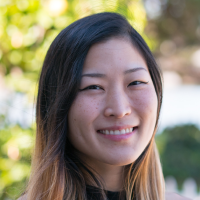 Transforming the Study of Mental Health: Using Light to Control Brain Activity and Behavior
Christina Kim, Ph.D. is an Assistant Professor of Neurology. Her research focuses on developing molecular and optical approaches to study the function and organization of individual neurons within the brain.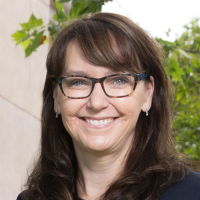 Neuroplasticity and Neurodegeneration: NextGen Strategies for Improving Memory and Treating Dementia
Kimberley McAllister, Ph.D., Professor of Neurology and Neurobiology, Physiology, and Behavior, studies how circuits in the developing and aging brain are formed and sculpted by experience.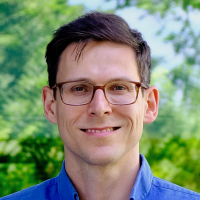 Restoring Movement and Communication with Brain-Computer Interfaces
Sergey Stavisky, Ph.D. is an Assistant Professor of Neurological Surgery. His research focus is understanding how the brain produces movements and applying this knowledge to build brain-computer interfaces to restore lost speech and movement.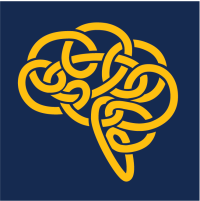 NeuroBlitz Competition
Back by popular demand! You will not want to miss this year's NeuroBlitz Competition!
Jessie Badley (Lein Lab) — New Insights into the Effects of PCBs on Brain Cell Development
Lukas Skuja (Lein Lab) — The Role of the Immune System in Neurodegeneration
Stephanie Lozano (Nord Lab) —  Using RNA-Sequencing to Study a Mouse Model of Autism