Faculty Spotlight: Professor Mitchell Sutter, Ph.D.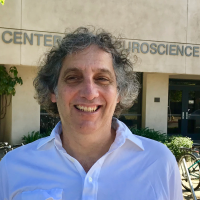 Professor Mitchell Sutter has wanted to be a bioengineer ever since he watched the American science fiction and action television series "The Six Million Dollar Man" as a teenager. After a NASA test flight accident, the series' main character and former astronaut USAF Colonel Steve Austin is rebuilt with superhuman strength, speed, and vision due to bionic implants. He uses his enhanced abilities to work for the Office of Scientific Intelligence as a secret agent. Understandably, the show must have caught the imagination of many.
Mitch Sutter enjoyed mathematics and engineering and wanted to apply them and help people with medical issues. He applied to schools with bioengineering programs, of which there were very few in the early 1980s. In the end, he chose Brown University because he liked the idea of studying engineering in a liberal arts college where engineers were not isolated from all the other disciplines.
The opportunity to volunteer in a bioengineering lab as a freshman, studying learning and plasticity in the visual cortex, followed by a paid position as an undergraduate researcher that summer, as well as open conversations with the lab's P.I. (Principal Investigator), were all highly influential factors in the ultimate decision to pursue a graduate degree and a research path. The joint program in Bioengineering at UC Berkeley and UC San Francisco provided excellent research opportunities. Mitch worked on projects to make better electrodes for cochlear implants, develop a proof of principle on a retinal implant, and develop the basic science about how the auditory cortex processes sound. After receiving his Ph.D., Dr. Sutter studied neural responses in birds' auditory and song systems as a postdoctoral fellow at the University of Chicago.
In 1993, Dr. Sutter applied for a faculty position at UC Davis and was one of the first three hires at the Center for Neuroscience. He started working on sound processing; since then, his research program expanded into how auditory processing, attention, and decision making interact with each other and how brain circuits are responsible for these interactions.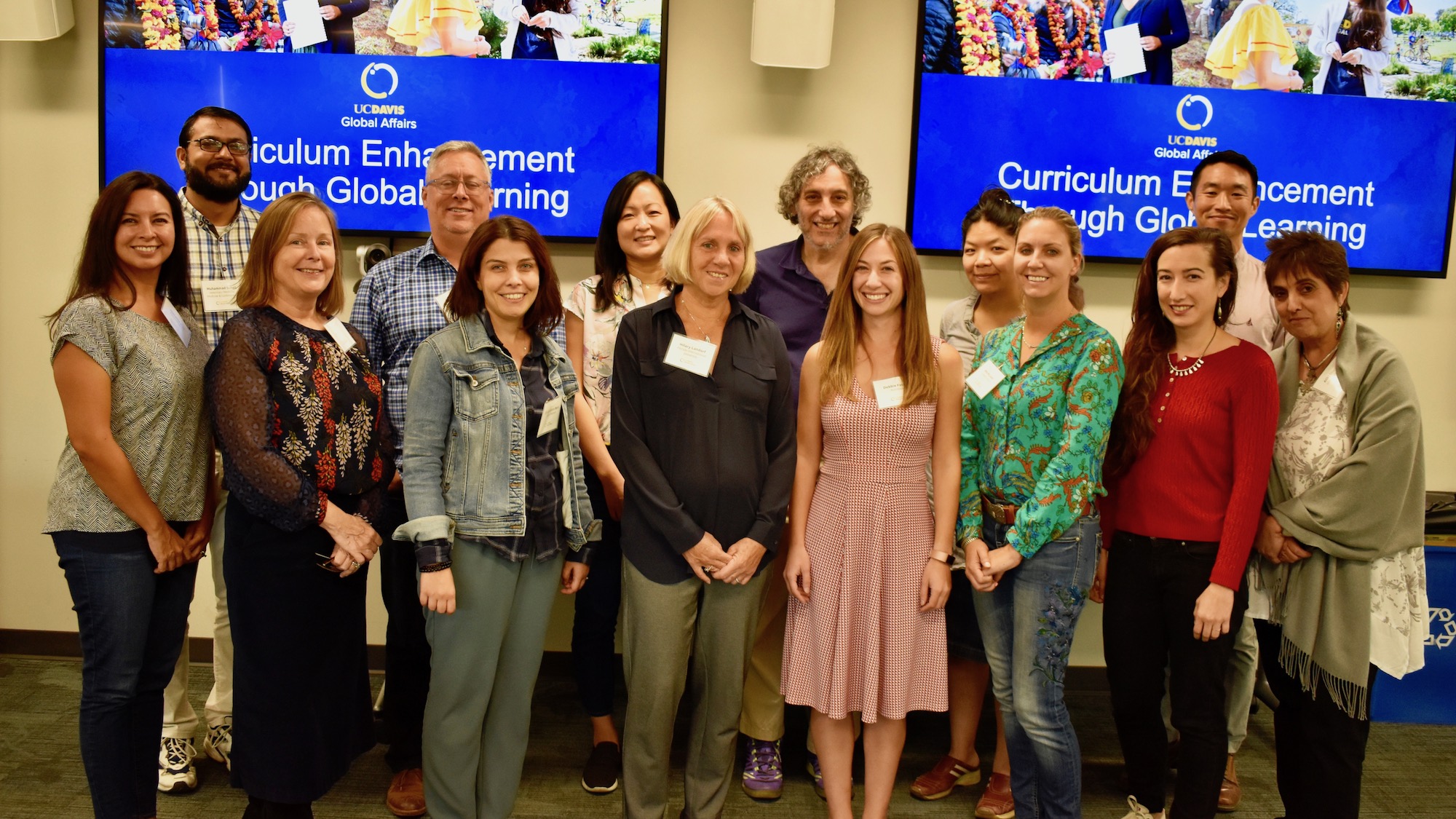 The Sutter Lab uses a multidisciplinary approach, combining neuroscience, behavior, psychology, and quantitative methods to investigate how the brain analyzes sounds, how attention influences this neural analysis, and how this leads to decisions and actions in response to sound. A recent finding is that early areas in the auditory system, thought to be auditory-only, are strongly influenced by attention and decisions made by the animal. This is surprising since the sensory cortex appears not just to be involved in sensing the sound but also in guiding the animal's behavior.
Dr. Sutter is currently a Professor in the Department of Neurobiology, Physiology, and Behavior in the College of Biological Sciences, core faculty in the Center for Neuroscience, and member of the Steering Committee at the Center for Neuroengineering and Medicine. He is passionate about educating the next generation of neuroscientists and neuroengineers while providing leadership and service on multiple committees at the college, department, graduate groups, Academic Senate, and UC Systemwide levels, as well as leading a research lab that's been funded for 25+ years by the NIH, Sloan Foundation, and McDonnell Foundation. Recently, Dr. Sutter was a Fulbright Scholar at the City University of Hong Kong, leading a project titled "Creating Bridges Between Neuroscience and Engineering: Linking Models of Brain Coding, Attention, Decisions, and Action". As a member of the Steering Committee at the Center for Neuroengineering and Medicine, Dr. Sutter provides leadership in the center activities' planning and decision-making process.
This story was originally posted on the Center for Neuroengineering and Medicine website.
Primary Category
Tags