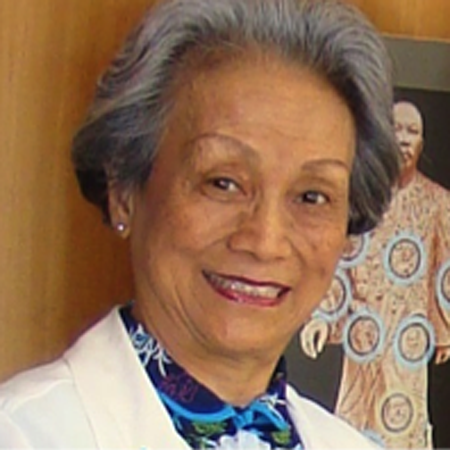 Professor Emerita of Physics Ling-Lie Chau's endowment gifts encourage and support excellence in physics education and research at UC Davis. 
The Ling-Lie Chau Graduate Student Award for Brain Research supports high-achieving graduate students who have passed all qualification requirements and become official candidates of Ph.D. and/or M.D. programs and who will carry out brain research within the Neuroscience Graduate Program, administered by the UC Davis Center for Neuroscience, to enhance the educational experience and attract quality candidates for future graduate student recruitment.
Learn more about Professor Chau's philanthropy:
Support the next generation of neuroscientists
Professor Chau believes that research on the brain and its diseases is of utmost importance. In appreciation for and support of the excellent research being carried out at the UC Center for Neuroscience, Professor Chau hopes that such basic science not only will result in finding cures to brain diseases but also will lead to the fundamental understanding of the workings of the human brain, which Chau says "is undeniably the most essential organ of a human (making thought and emotions, analyzing sights and hearings, commending motions and speeches, etc., thus defines the being of each human), and considered by many, the most complex thing in the universe." 
You can join Professor Chau in this endeavor and support the next generation of neuroscientists for many years to come.
Award Recipients
2015  Joey Broussard
2015  Jimmy Dooley