Giving to the Center for Neuroscience
When you support UC Davis with a gift to the Center for Neuroscience, you're making an investment in the future. Our faculty, researchers, and students are studying all levels of the nervous system, from genes and behavior and through all stages of life. Their work is revealing how the brain works, and they are leveraging these discoveries to understand who we are, advance treatments and cures for neurological and psychiatric disorders, and stimulate next generation transformative technologies.
Join the CNS Director's Circle
Moving neuroscience forward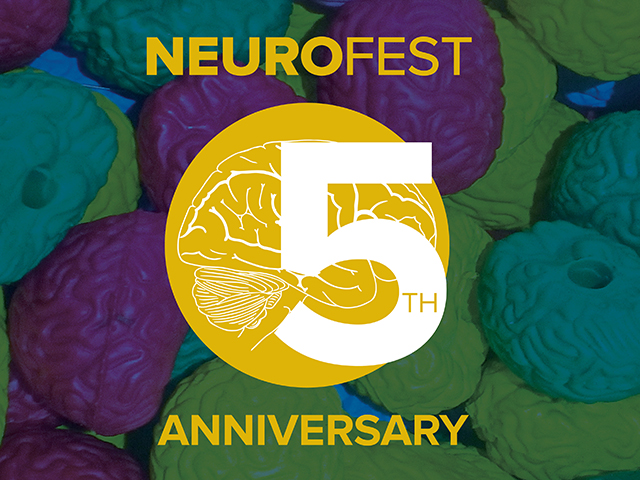 Celebrate NeuroFest's 5th

 

Anniversary
Make a gift to help permanently endow CNS Community Outreach Programs, such as NeuroFest and K-12 education.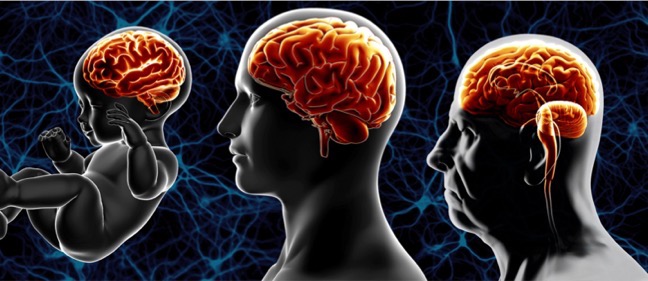 Healthy Brain Aging Initiative
A UC Davis Big Idea Project