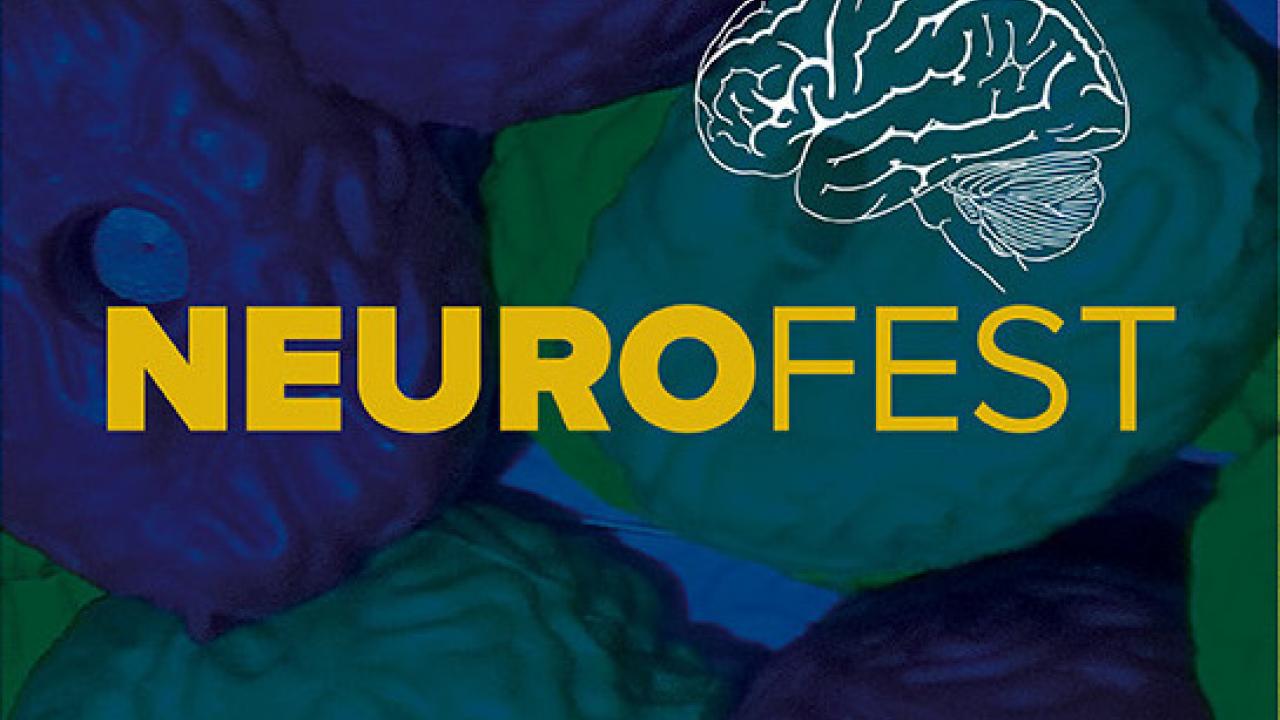 Location
UC Davis Conference Center
"Mind in the Making: Executive Brain Functions in Health, Aging, and Disease"
Join us for NeuroFest 2019, when we focus on how our brains perform complex tasks, known as "executive functions," that allow us to remember details from our past, make decisions, and focus on specific tasks. UC Davis neuroscientists will explain how these functions can become disrupted in disease, as well as normal aging.  Enjoy interactive and hands-on learning for all ages, such as seeing neurons under a microscope, viewing and touching real brains from a variety of species, and spinning the brain trivia wheel with a chance to win a prize.
This is a free, public event. Details here.
Event Category