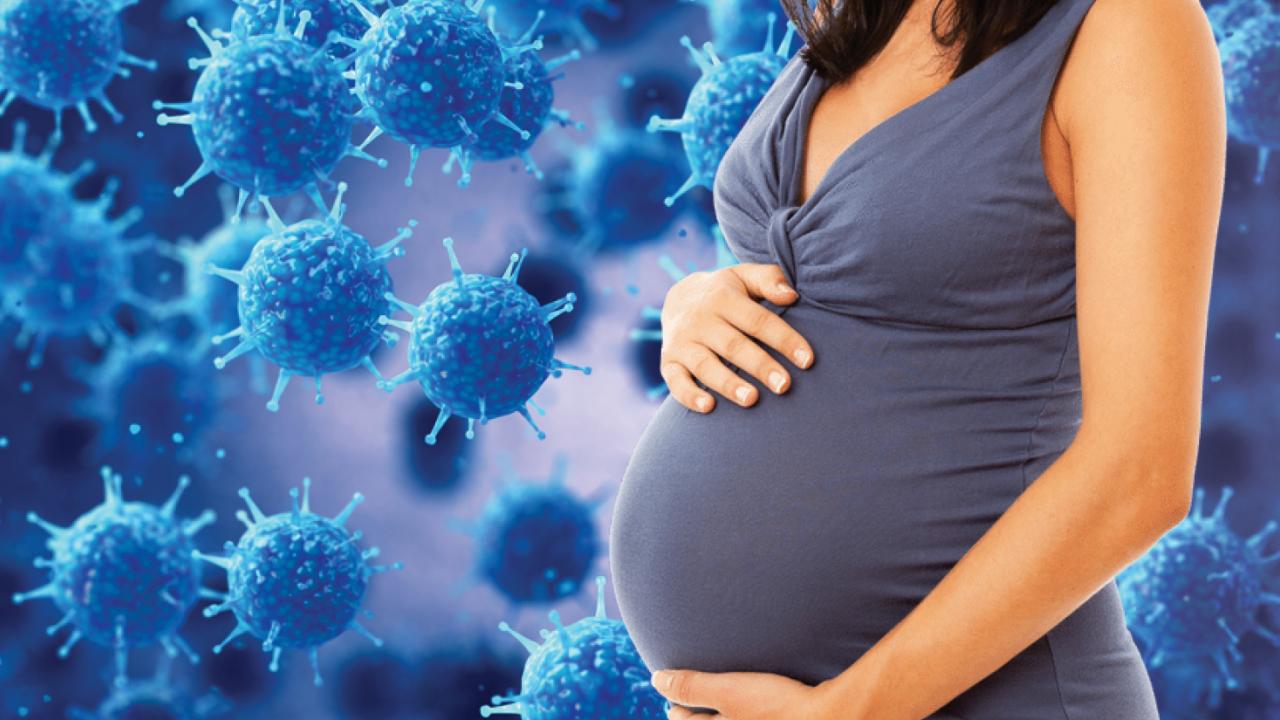 Maternal Infection & Brain Health
Please join the UC Davis Center for Neuroscience

for a virtual event, followed by a Q&A session with our panel of experts.
Exposure to viral infection during pregnancy increases risk for a range of brain disorders, including autism, schizophrenia, depression, and neurodegenerative disease.
Join our interdisciplinary team of scientists to learn more about how maternal immune activation causes long-lasting neurodevelopmental and behavioral changes in offspring.  We will also describe ongoing efforts to develop novel diagnostic tests and new approaches to prevent and treat brain disease caused by maternal infection.


 
Please note event occurs in Pacific Time. To find your time zone, use this converter. 
For questions, please contact Jennifer Scott at jescott@ucdavis.edu.