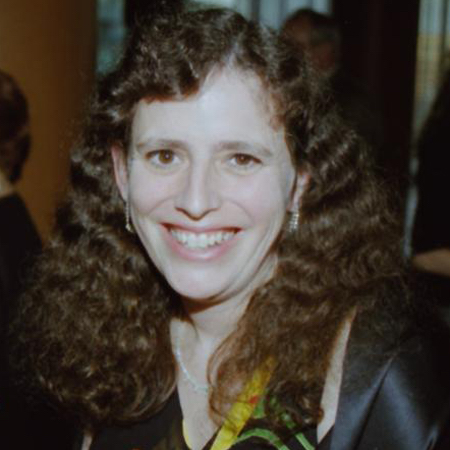 Described by colleagues as "a remarkable neuroscientist, colleague and mentor who balanced family, research and students with extraordinary grace," Barbara Chapman was a UC Davis Center for Neuroscience professor who passed away on February 11, 2013.
In honor of the outstanding contributions that Professor Chapman made to neuroscience research, graduate and professional students, and the university community, the Stone-Chapman Family, with the generous support from numerous donors, created the Barbara Chapman Neuroscience Award endowment.
The Award provides support to one or more UC Davis neuroscience graduate student(s) to attend conferences, workshops, courses, and formal or informal practical training or internship opportunities to advance their knowledge and skills applicable to their thesis research. This award enables off-site educational and training opportunities for outstanding graduate students, outside of the standard scientific meetings to communicate their current research findings. Award may be applied to conference/workshop registration or course tuition, and travel expenses including airfare, housing, and per diem.
Award Recipients
2017 Darlene Archer
Cold Spring Harbor Laboratory Course on Vision: A Platform for Linking Circuits, Perception, and Behavior in Lloyd Harbor, NY
2016 Kayleen Tercovich
National Neurotrauma Symposium, Lexington, KY
2015 Anna Kreutz
Cortical Evolution Conference, Toledo, Spain
2015 Scottie Alexander
Cold Spring Harbor Summer Course on Visual Neuroscience in Lloyd Harbor, NY